Garden maintenance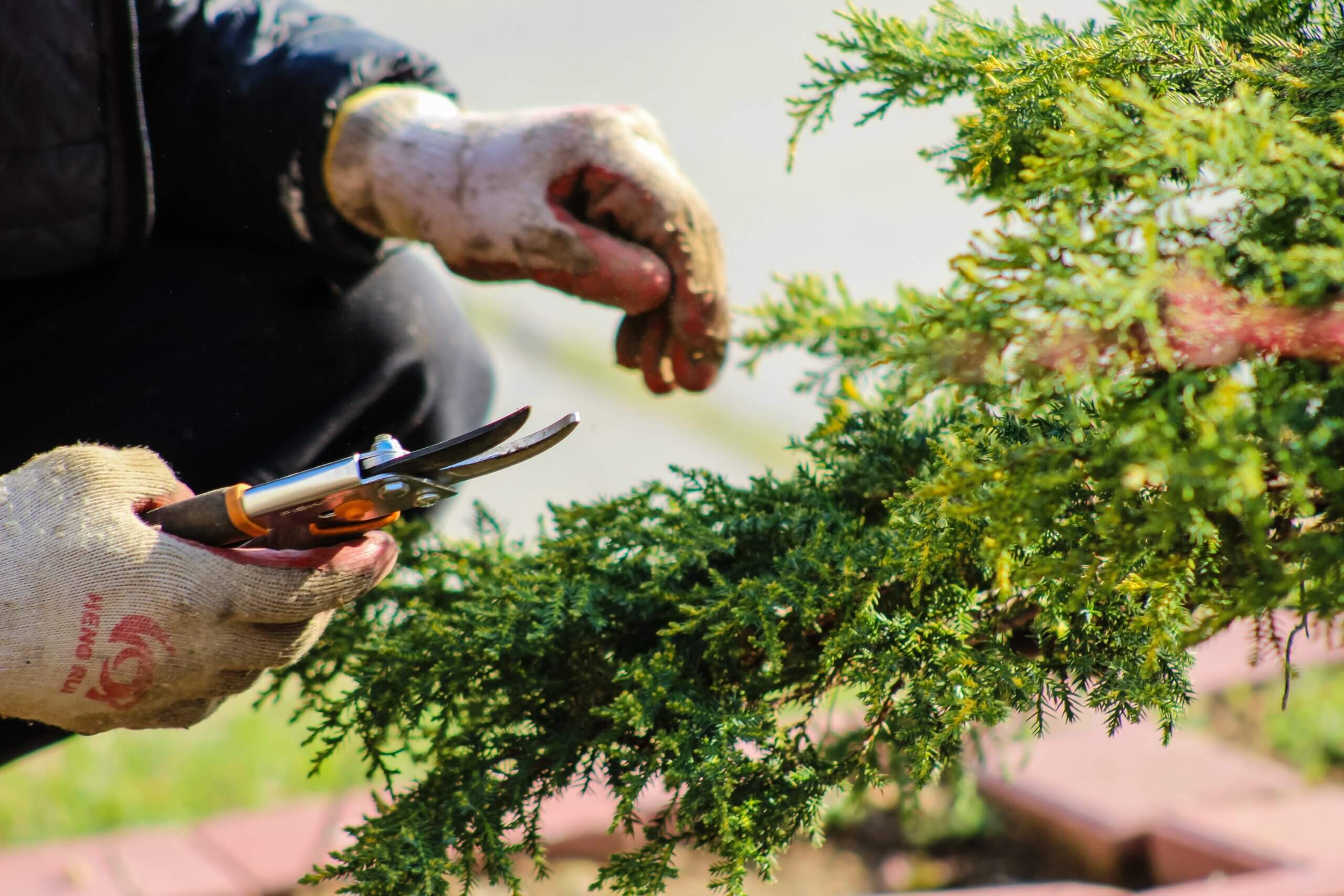 "It doesn't matter whether you live in a courtyard home, whether you only have a tiny front yard or you have what seems like acres of garden, we can help you with all your maintenance needs."
Get your weekends back, and let us take care of the gardening, weeding, pruning, mulching & more. We arrange skilled gardeners who ensure that your garden remains well-kept.
Especially in the first year after completing your garden, when the plants are still vulnerable, our experts recommend extra attention for maintenance. Epago works with the best suitable procedures and techniques for your particular garden. By always using the appropriate tools we make sure you enjoy your garden all year long.
We are happy to make you a tailor-made offer for your maintenance needs.