Garden creation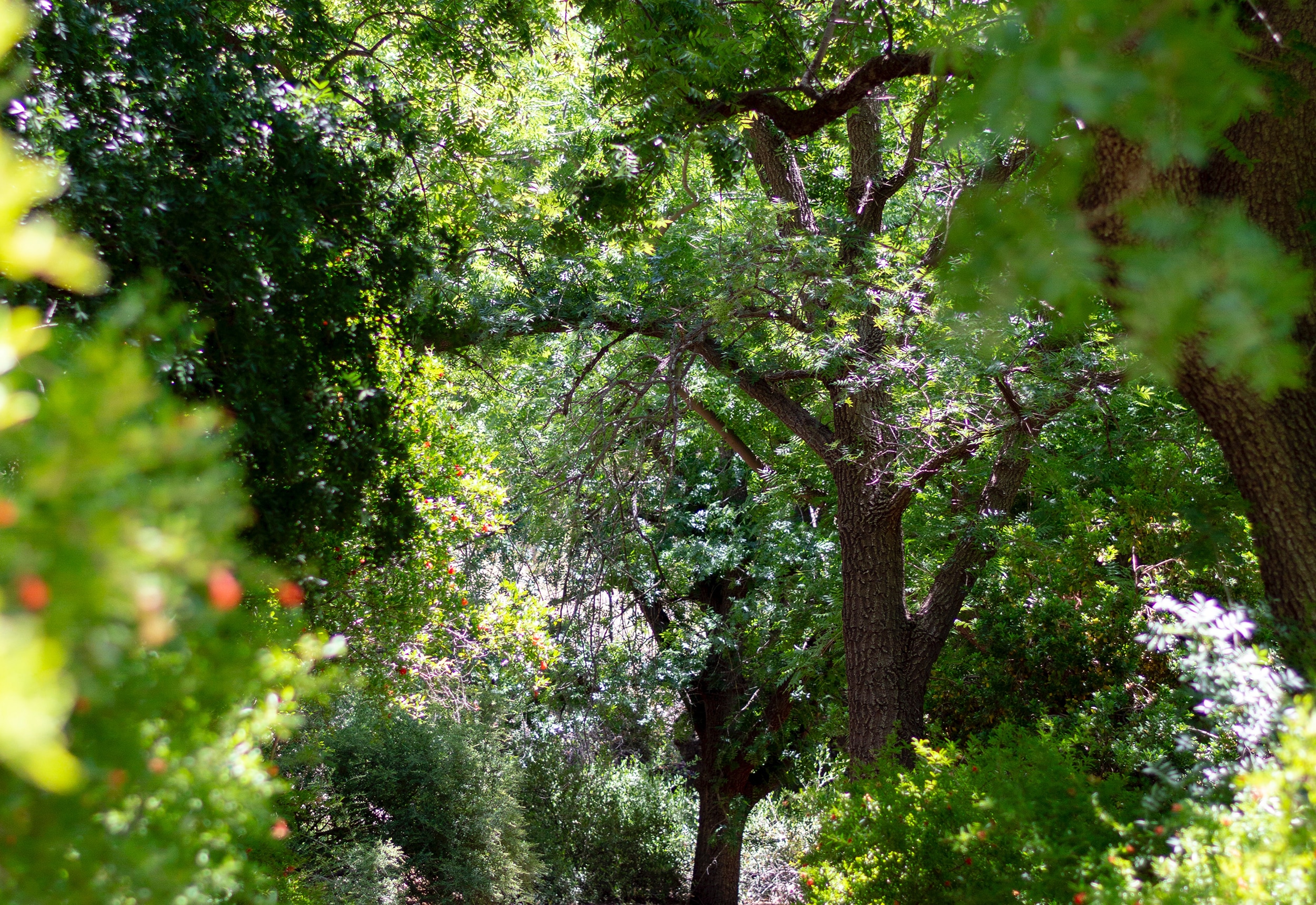 Location

Your home, CH

Team

Gardeners & craftsmen
"At Epago we've got our own way of doing things.''
We offer the full range of construction services and are proud of the fact that our gardening team can carry out all the works itself. From planting trees and installing irrigation systems to constructing walls, terraces and even swimming pools, we can do it all.
The experienced Epago gardeners and craftsmen work hand-in-hand with the landscape architect, and they never get tired of finding the best solutions to even the most complex challenges.
Epago supplies everything that is needed to create your garden. We buy all materials straight from the source. Whether it's ecological plants or durable garden tiles: where possible we opt for sustainable.